Well helloooooo everyone! It's been a minute since my last post. Life took over and just wouldn't let go. Only recently have I felt like I could breathe, let my hair down a little, and do some of the "just for fun things" I enjoy. IT'S GOOD TO BE BACK! For this post, I decided to share some of my recent favorite things.

First up...it's Spring! I'm not going to lie. Being a teacher, I fully enjoyed the extra days off I had during February and March as a result of the snow and ice we had here in the mid-south. It was just enough time to rest and reenergize before crunch time hits in just a few weeks. I'm one who looks forward to the beginning of Day Light Savings Time every year and hates when the days grow shorter as we approach its end. Longer and warmer days along with the blossoms of my cherry tree and the return of flip flops always breathe new life into me.


Next is something new I've just recently started. I became an Influenster. "What's that?"...you ask. Influenster is an online trendsetter community. You sign up, link up your social media accounts, and unlock badges by taking surveys about your life style. Then based on your badges and how active you are on social media, you qualify for free product shipments called VoxBoxes. In return, you are expected to test and review the products to let others know what you think about them. It is 100% free, including product shipments. If you're interested in more information, click on the Influenster button in my sidebar to the left and down a little or leave your question(s) in the comments below. I'll be happy to answer them. I was lucky to qualify for a VoxBox campaign within just a couple of weeks of signing up. It was the #JadoreDessange campaign. I received full-size products from the California Blonde Collection of a new hair care line recently introduced in the U.S. from Paris called Dessange Paris. Below are pictures of my VoxBox unboxing.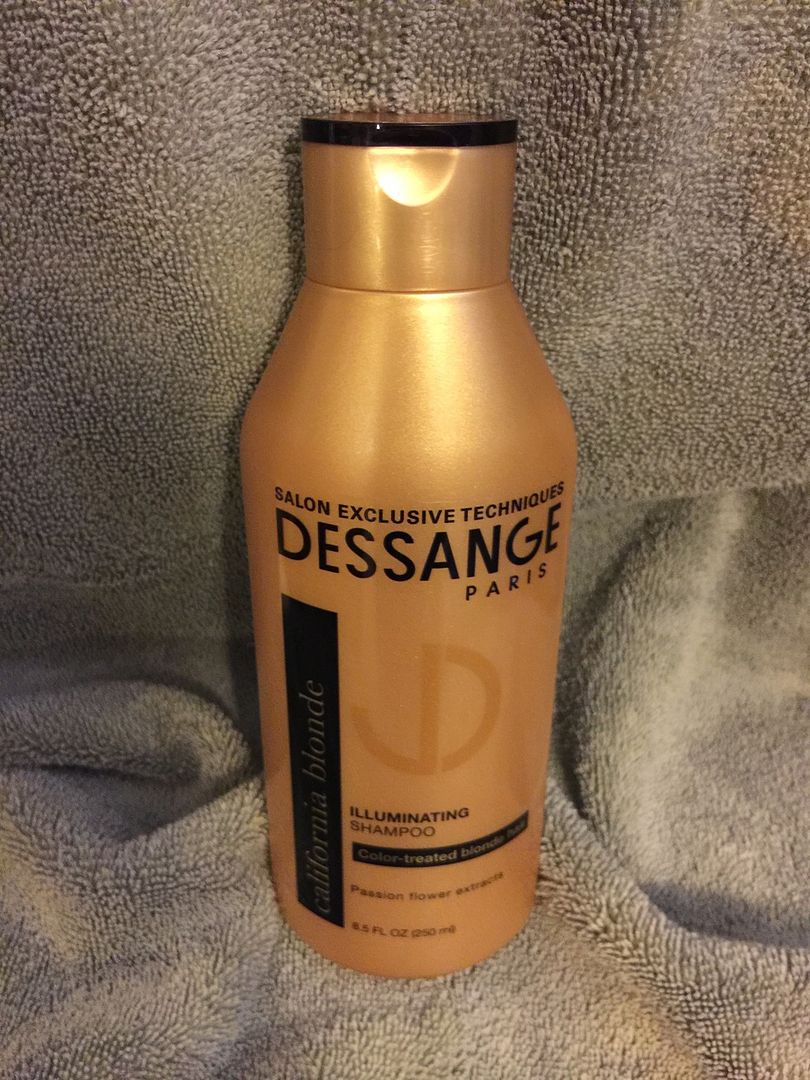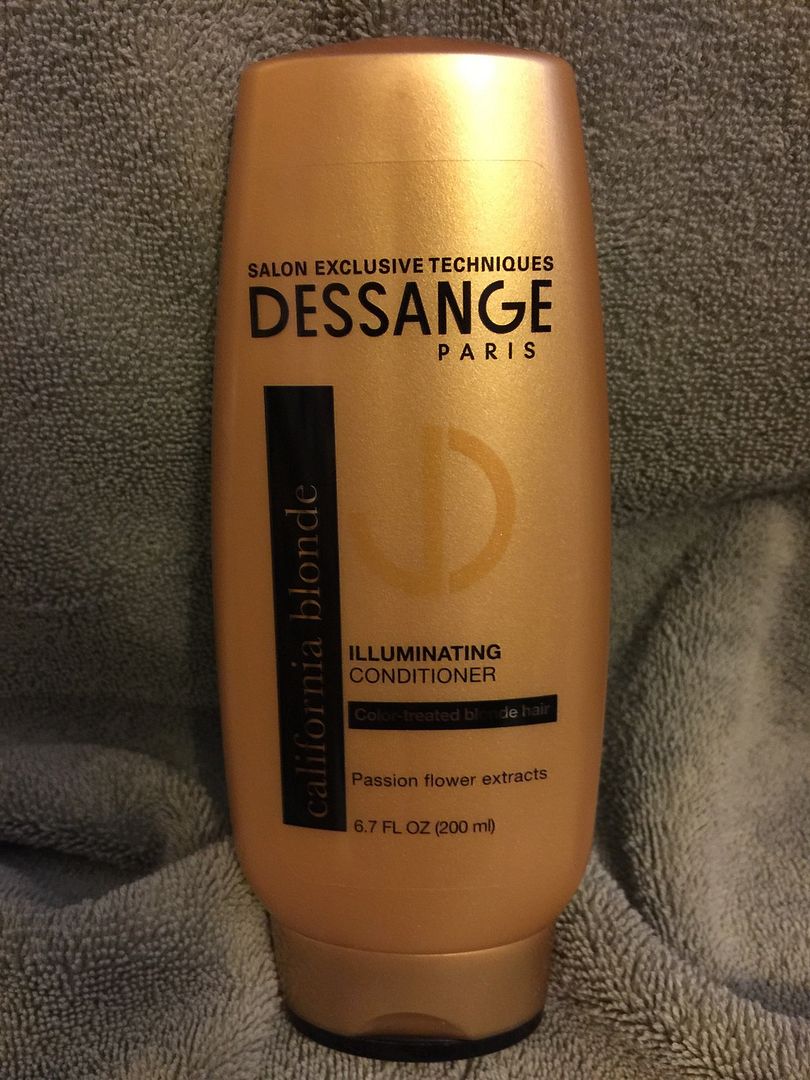 *These products were received free from Influenster for testing and review.*
I had my hair highlighted last week. So, I received these products just at the right time! I haven't yet had the chance to use them because they had to be photographed first for the purpose of posts here as well as on Facebook, Twitter, and Instagram. I'll be testing them out tomorrow and will post a follow-up to let you know what I think. You can also search #JadoreDessange for other unboxings and reviews on these particular products.
Last, but not least, is the realization of a new philosophy. Along with the lifting of the winter doldrums and the rejuvenation that comes with Spring, my spirits are always lifted making it much easier for me to view things with a different, more positive perspective. Who knows...maybe it'll strike a chord with some of you too.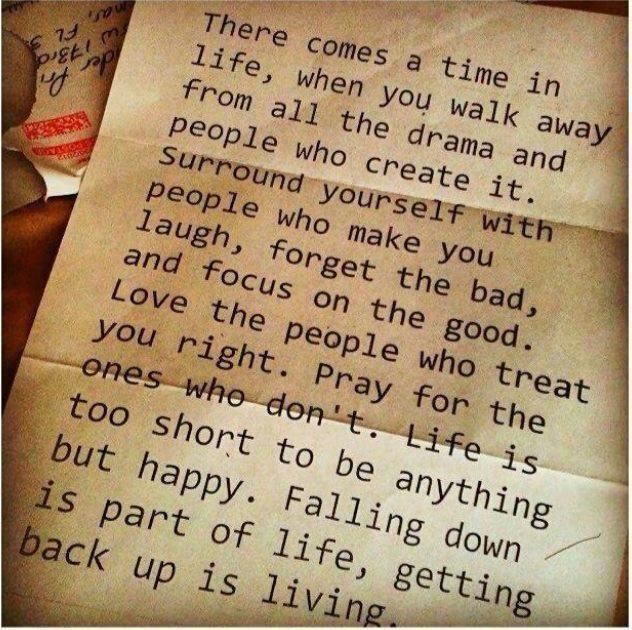 *Thanks for dropping by!