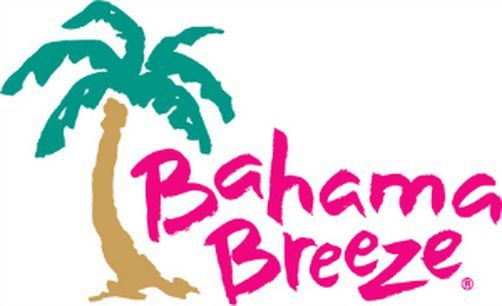 Last Friday evening, I attended my first Memphis Bloggers get-together at Bahama Breeze. I know I'm a little behind on posting this, but better late than never. I so enjoyed finally meeting some of the ladies whose blogs I've been following. The six of us met at Bahama Breeze because they invited us to try (completely on the house!) and review some of their new items which included rice bowls and items from their new happy hour menu. But best of all, Bahama Breeze is hosting an awesome opportunity for us to giveaway a "Cocktail Hour Party". They are offering the winner of our giveaway 1 hour of free appetizers and 1 free cocktail per person for up to 20 people. This giveaway is only available at the local Memphis-Wolfchase location and will end May 5th. So...don't hesitate...enter now! Just go to the Rafflecopter toward the end of this post to enter.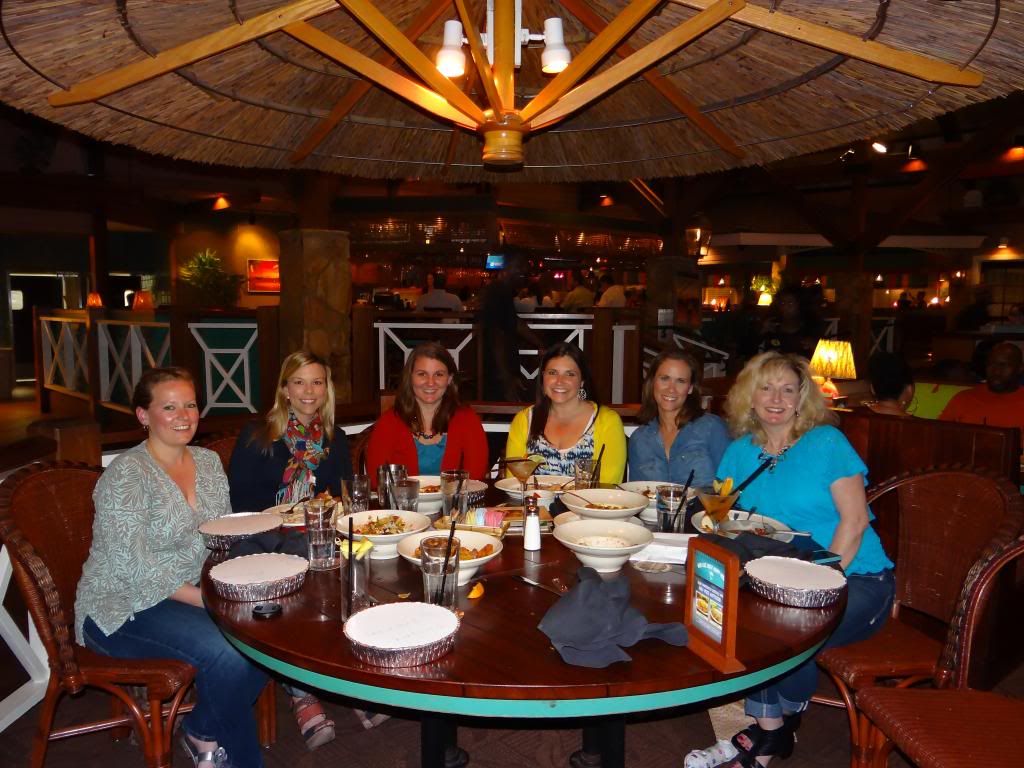 I really wasn't completely sure about what to expect, but I had an amazing experience. The restaurant staff literally wined and dined us all. Each of us was able to order cocktails, appetizers, and entrees of our choice. I chose my favorite drink, their signature Bahamarita.

We then had some of their coconut shrimp and famous onion rings as appetizers.
We were then served one each of their six new international themed rice bowls: Shrimp Creole, Carnitas, Chipotle Beef, Vegetarian Asian Tofu, Asian Chicken and Vegetable, West Indies Chicken Curry.
I would seriously recommend the Chipotle Beef and Shrimp Creole to anyone. The beef in the Chipotle Beef bowl was so tender it melted in my mouth. The Shrimp Creole was definitely tasty as well. We were offered dessert on top of everything else, but we all declined. YES...we were crazy...I know! We could've all divided them up and brought a sampler home with us. On top of everything else they gave us a heap of complimentary small plate appetizer cards to use at anytime we like.
Our waiter was awesome, and he decorated each of our take-home containers differently so we would know whose was whose.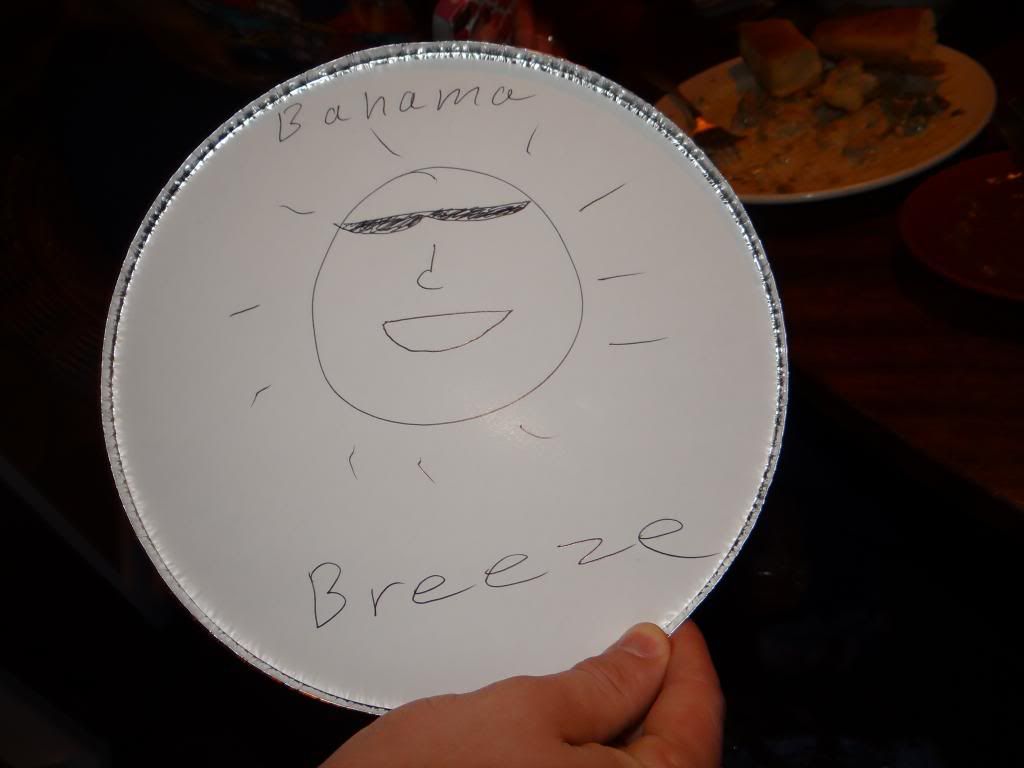 So...here's your chance to enter our giveaway for the
Bahama Breeze Cocktail-Hour Party for 20.
J
ust use the Rafflecopter below and Best of Luck!!!
a Rafflecopter giveaway
***
Our food + drinks were comped,
but the opinions herein are all mine.
***
*Thanks for dropping by!