'Twas the night before Ultimate Blog Party '14
and all through the blogosphere,
the creatures were stirring and hurrying to link up...
I hear.
WooHooooo...It's that time of the year again!
5 Minutes for Mom's Ultimate Blog Party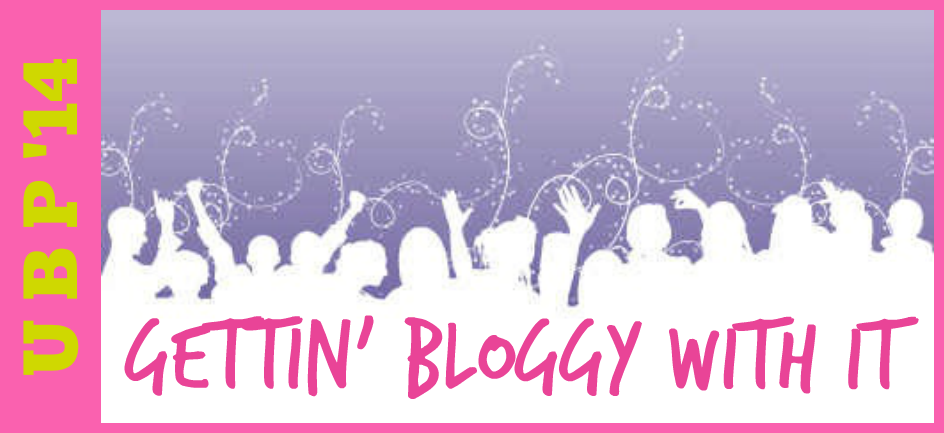 This is my second UBP, and I had such a blast during UBP '13 that I couldn't wait for this year's partaaay!
Since last year's event, I changed my blog's name from The Sweet Life of Second Grade and did a complete makeover of my blog's design.
Here's
my bio from last year. Not a lot has changed other than time and my design.
Hope you find something here you enjoy and decide to stick around a while.
If you've not joined the party, I'd highly recommend that you do. It'll definitely be worth your time, and you'll be glad you did.
Just click on the banner below for all the details on how you can join the festivities.