The Literacy Shed is an amazing site to use for writing. The site describes itself as a wealth of visual literacy ideas and teaching tips. It also has a showcase component whereby they highlight student writing which would be an extremely useful resource for presenting examples to students of what appropriate writing looks like.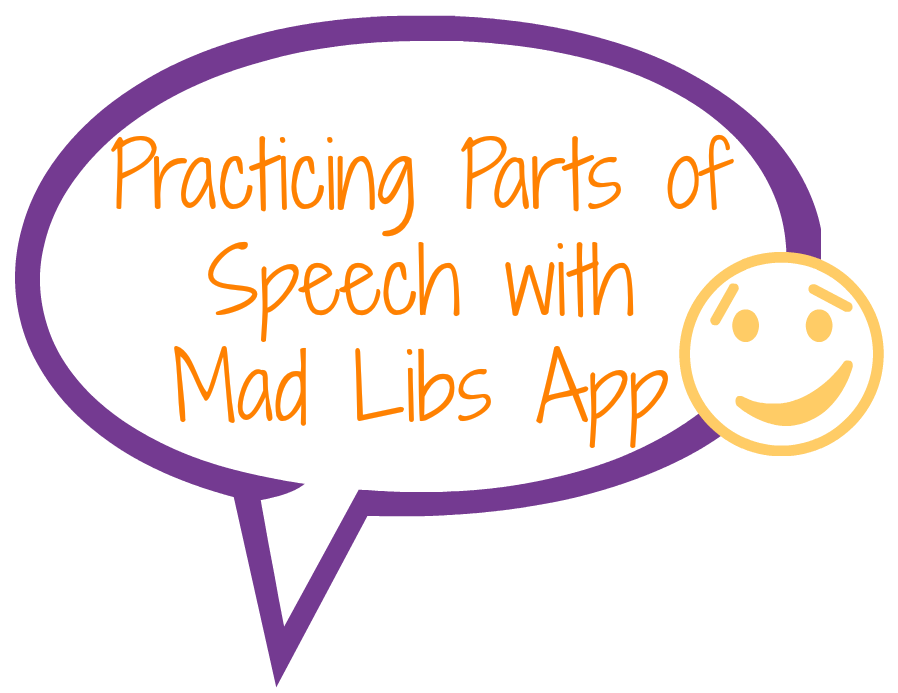 I found this incredibly fun idea about using the Mad Libs App from iTunes to help children learn and practice parts of speech.
Go here
to get all the details along with activity sheets to boot.
Here's a fantastic website across all subjects for grades K-5
and possibly on into middle school for some children.
This is a truly awesome resource for primary grades.
Just click on the button below.
Here are a couple of posts that caught my eye:
* Cause and Effect Activities
http://www.teachjunkie.com/filing-cabinet/free-download/ela-cause-effect-inferevidence/
* Easy Teacher Valentine's Gift Ideas/Printables
http://www.teachjunkie.com/holidays/valentines-day-gift-printables/