Ha..it's not at all what some of you were thinking. Hey...minds over here! I had a maaarvelous spring break day yesterday! Our weather here in Memphis finally turned around, and we had an absolutely gorgeous day. My good friend Ashley and I met up at Marshall's after she finished work and headed to Jerry's Sno Cones (not a typo - that's how good ol' Jerry decided to spell it). If you live in the Memphis area and have never been to Jerry's, it's a MUST go. They have absolutely epic snowcones and other frozen delights. Here's their strawberry cheesecake deluxe.


From there, we hit Target where I got the 20/20 Experience...Timberlake's new CD.
Then, Ashley and I scooted on over to Old Navy where I purchased a darlin' eyelet dress that will be so darn cute with either a denim shirt or jacket! I also picked up a great khaki cargo jacket that's gathered at the waist and a St. Louis Cardinals t-shirt.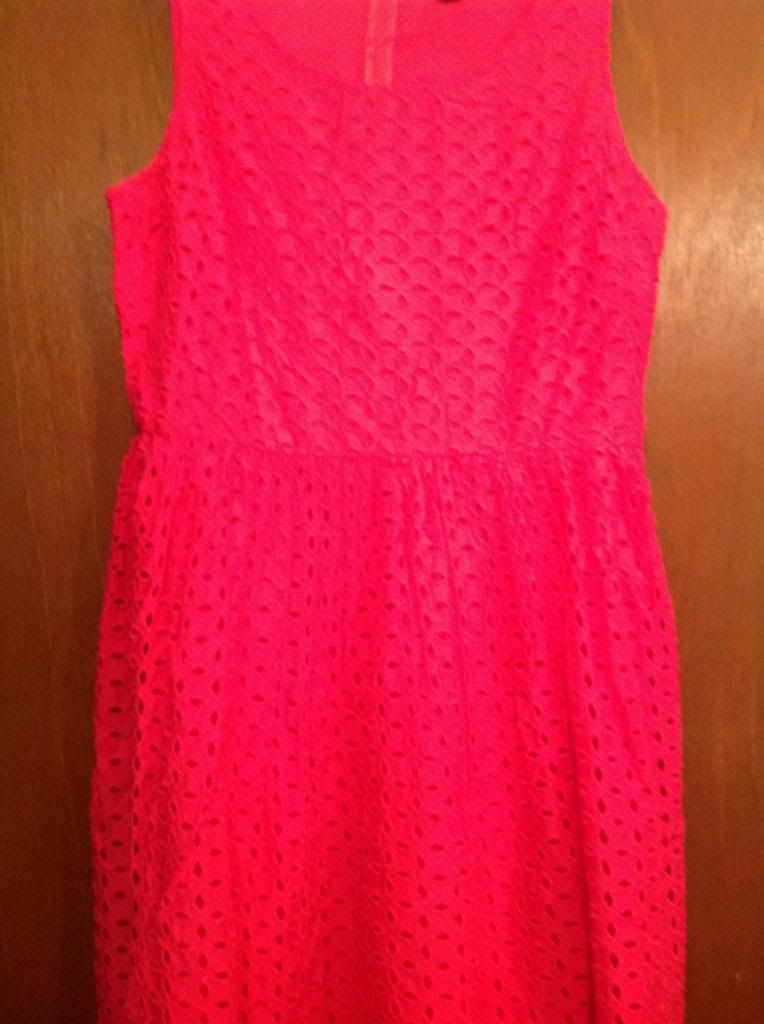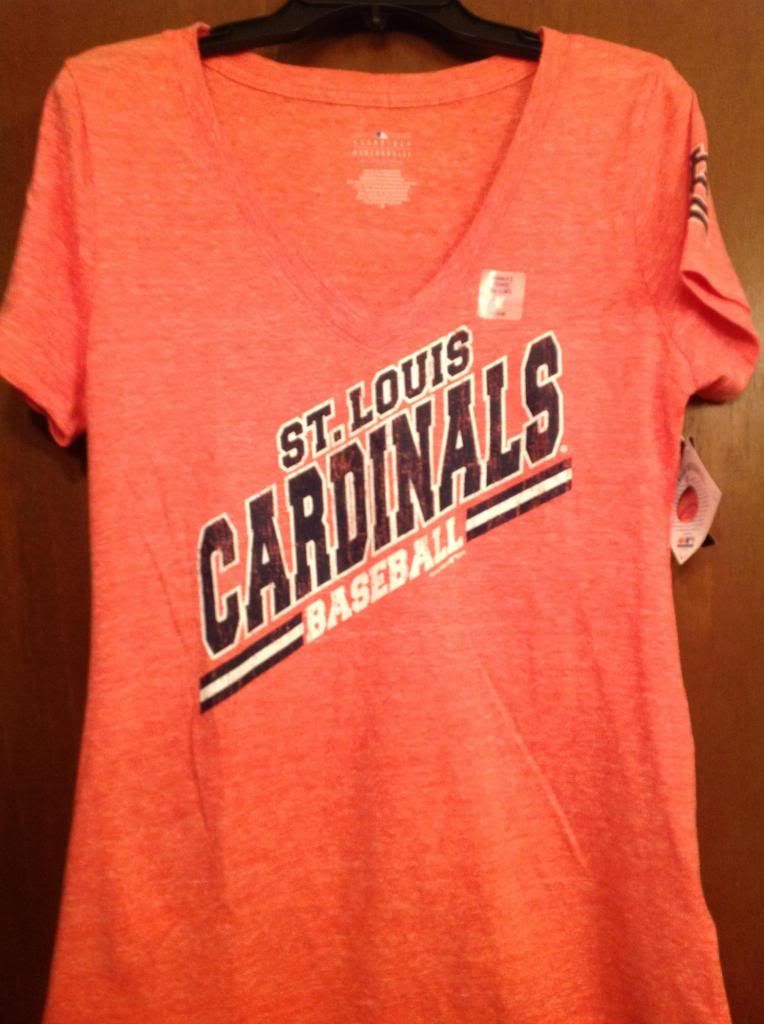 Oh...that reminds me! Don't forget to enter the $200 Piperlime Giftcard Giveaway
here
.
The card can also be used at Old Navy, Gap, and Banana Republic. Time for the giveaway is quickly winding down. So, go enter!!!
After we wrapped up our shopping, we hit Five Guys...the burger joint. Why do I always forget to order the "smallest" sized fries? I got the regular size which is enough to feed a family of four! I ate my burger and only the fries that fell into the bottom of the bag, and I was stuffed!
Only 3 more days left of spring break! Happy Good Friday and Easter to you all!
*Thanks for dropping by!