I've decided to start a new weekly post on Wednesdays I'm calling
To kick it off right, I've decided to do a GIVEAWAY!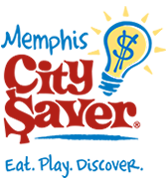 There are so many ways to save on dining and entertainment with the book and phone app, I don't even know where to begin.
is as good a place as any.
There are also incredible discounts for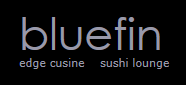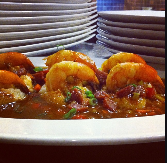 and

just to name a few.
is one of the many places
where you could satisfy your sweet tooth.
Be sure to visit the

City Saver

website for a detailed hyper-linked list
of every business in the book.
Use the Rafflecopter below to enter the giveaway.
a Rafflecopter giveaway
I'd love to know which discount(s) you think you'll use if you win.