It is March....right?
All I have to say is that ol' Punxsutawney Phil was right on the money this year.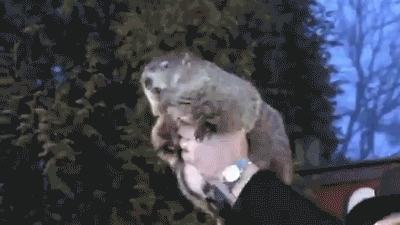 He's so fluffaaay!
However, all the winter weather created a beautiful and tranquil landscape and a nice and restful mini-staycation for all of us teachers around here.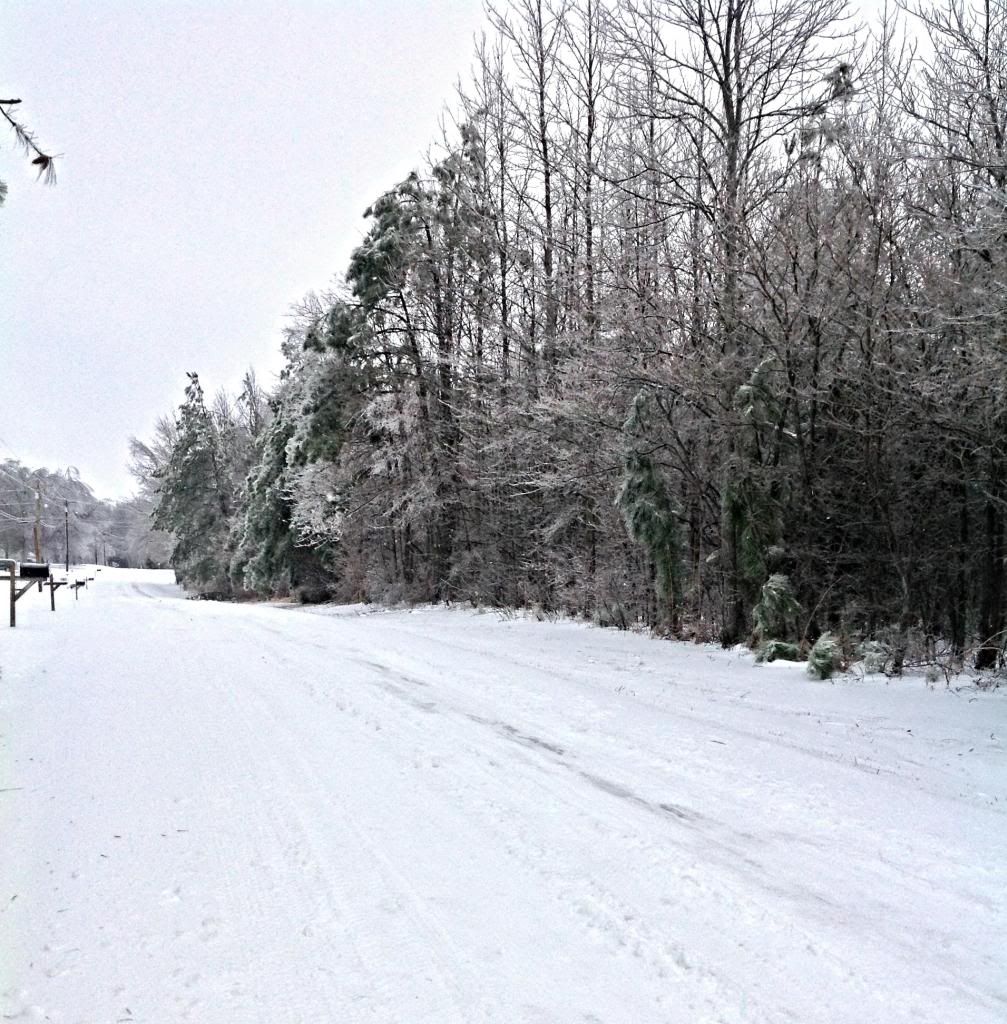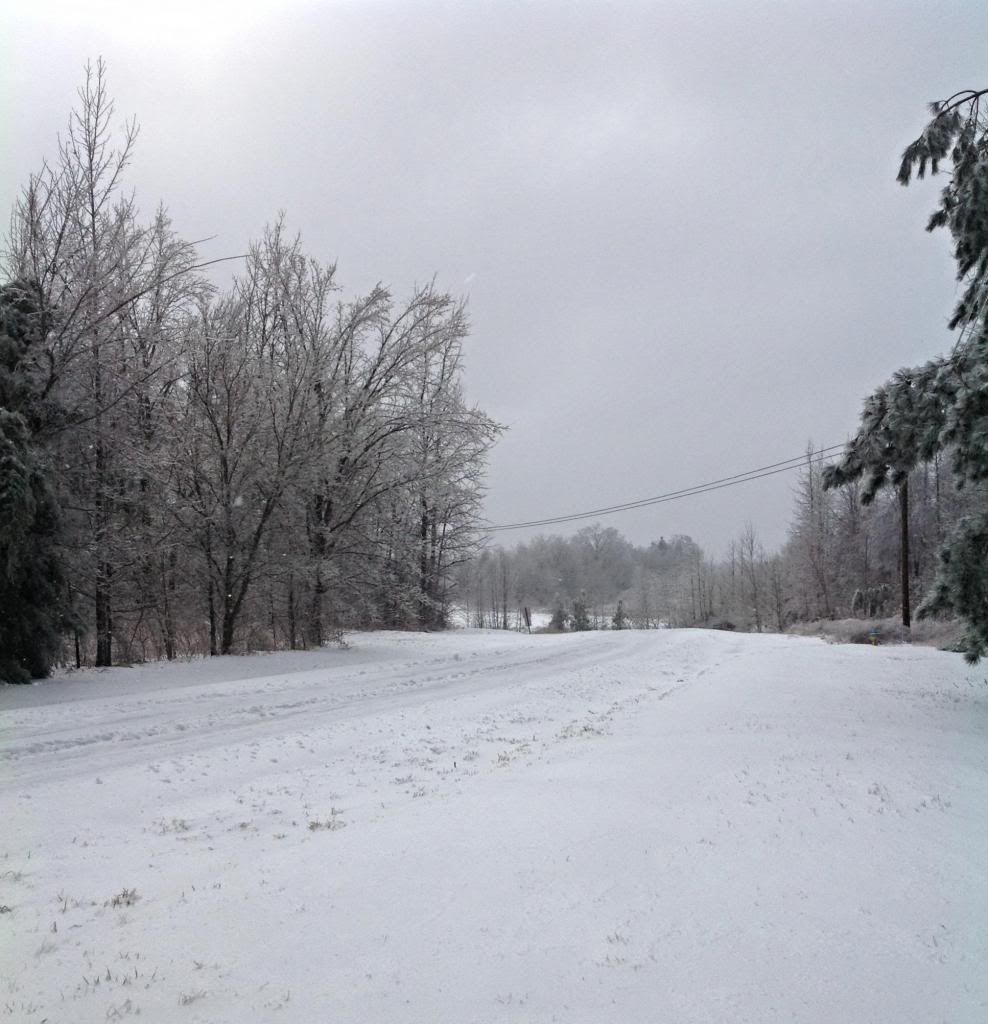 It's a shame, though, that the three ice storms we've had over the past few weeks have wreaked havoc on so many of the trees we planted around the house and yard about 27 years ago.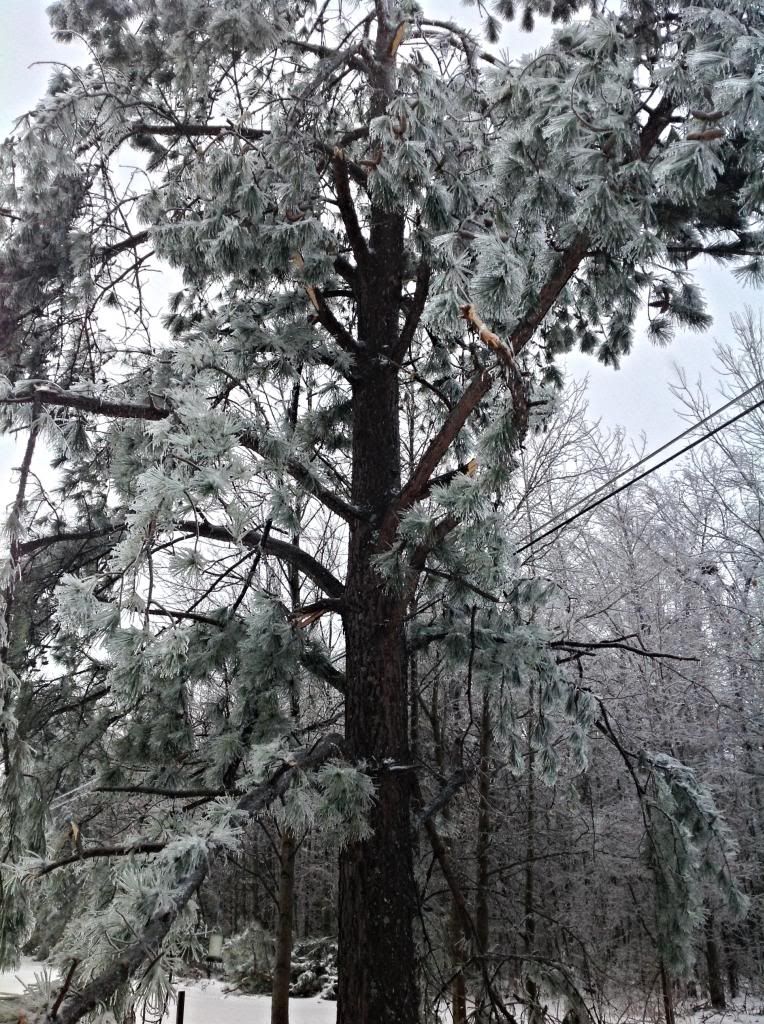 Hopefully, this was Ol' Man Winter's last hurrah.

*Thanks for dropping by!