My very first giveaway ended Tuesday, and I'm excited to announce the winner was Brooke S. Brooke...I hope you enjoy your 2014 Memphis City Saver Discount Book and rack up all sorts of savings! I will deliver the book to you one day this upcoming week.

I must say I was a little surprised and even a slight bit disappointed that the giveaway didn't receive more interest. I'm the type to never give anyone a gift that I don't think I'd truly enjoy myself, and the same goes with any giveaways I might do. Before deciding to do the City Saver giveaway, I ask several friends their opinions, and they all said they thought the book would be a great prize.

As a result of the low interest, I've decided to do a poll: Which Type of Blog Giveaways Do You Like Most?

I want to offer giveaways that generate some excitement and enjoyment for my readers, so please use the poll below to express your opinion. I will definitely use this information in planning any future giveaways. You are also able to leave comments about other ideas that I may not have included in the poll. To leave comments, click the option, 'View Results' at the bottom and then enter 'Comments' at the bottom. I would love to hear any ideas you might have.




Next up on the Weekly Wrap-Up was another bubble-buster for me this week. I don't mean to be and am usually not a Debbie Downer, but I can't help it peeps. That's just the way the chips fell this week. My boys, the Memphis Tigers, took a whoopin' by the UConn Huskies. We've still got March Madness and the dance to go. It seems, though, that every time the Tigers get railed, they come back motivated and strong. Both times they've beat Louisville, they'd just previously suffered an excruciatingly painful and humiliating loss. Hopefully, the awful loss to the Huskies will be a wake-up call.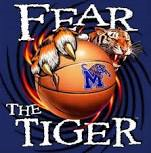 #GOTIGERS
It was wonderful to have a nice Spring-like week last week after having been out of school the whole week before due to ice and snow.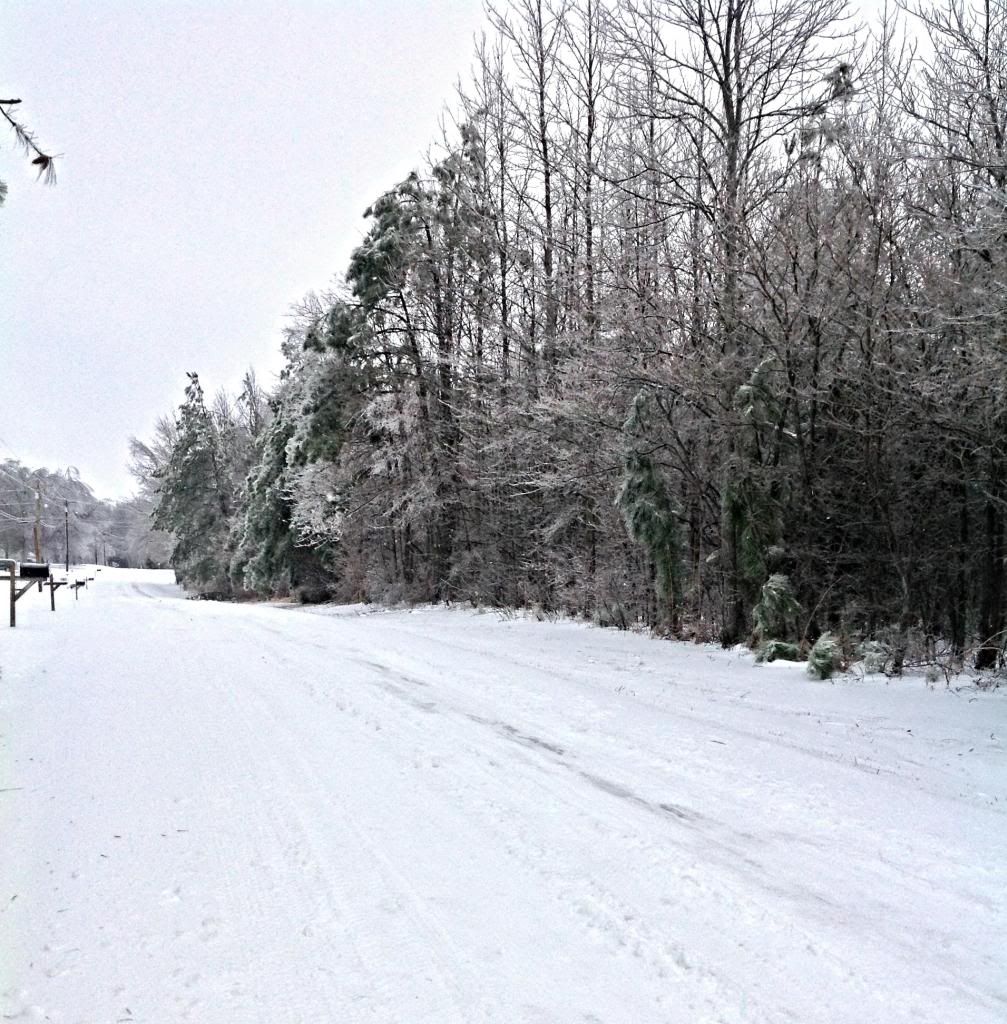 The Winter that Will Not Die
However, I absolutely can't believe the forecast for tonight includes chances of snow. sleet, and thunder just like two weeks ago. Really...Mother Nature? We're in the South for cryin' out loud, and the first official day of Spring is Thursday.
Well...that's the wrap. See you next week. Hope you have a fabulous one!